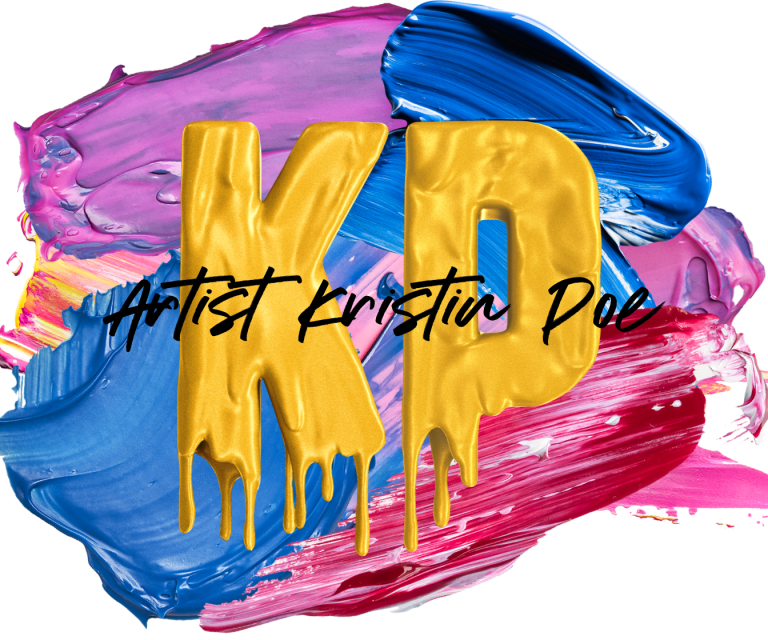 /01
Artist Biography
Kristin Poe is a self-taught, Southern Alabama artist whose works reflect her love of Impressionism and Expressionism. Her eclectic style and use of bold, bright colors mirror her own unique personality and energy.
Kristin Poe's discovery of art came upon a struggle with anxiety and depression. Those dark days were illuminated by the love of layering color upon color and calming a storming spirit. She dabbled with many hobbies, but nothing spoke to her as her paints. She is a true example of self-discovery.
Kristin Poe's art features a variety of different subjects: animals; landscapes; bright, colorful street scenes that depict her hometown in Southern Alabama; and the home where her heart goes to vacation, New Orleans, LA.
Kristin draws inspiration for her art from classic Impressionist painters like Van Gogh, Monet, and Edgar Degas. She also garners inspiration from her husband Nathan Poe's art as a former tattoo artist, Bowen Kline's riveting and unique art, and French artist Isabelle Jacopin, whose art she first saw in the French Quarter of New Orleans , LA.